Discover the advantages of staying in a property managed by Jumpinbed

Availability guarantee
Properties present in more than 30 portals simultaneously with synchronized calendars
No surprises with the property
We have a team to maintain the properties.
Multilingual support
Our team is ready to answer and answer questions in several languages. Count on us!
Our service
Our consultants help you find the right property for you, we can also add personalized experiences when you book and we are available 7 days a week for support.
Convenience for guests
When you book with us, the entire experience is professionally managed to ensure the highest quality of your stay. You can expect an adequate set of standard amenities you need to live like you are at home: from fast wifi and streaming-ready TVs to full kitchens with all the basics.
Details that make the difference.
Our guest service team will help you plan your customer's stay and take care of any additional requests, such as a private cook, grocery shopping or chauffeur service.
Our properties are also available in the following channels.






Quem Somos
A Jump faz uma seleção de acomodações de boa qualidade com excelente localização e ótimos comentários. Acreditamos que cada propriedade é uma viagem em si, porque é o ingrediente central da experiência transformadora que é viajar, sair de casa para criar um novo lugar de proteção e acolhimento.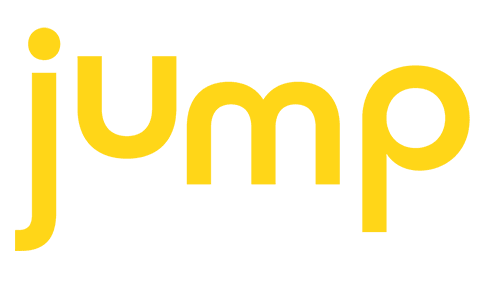 Pais cujos filhos saíram de casa
Filhos cujos os pais não tiveram como segura-los em casa
Para quem só está dando um tempo, mas não vai voltar nunca mais
Estudantes Universitários
E para você que gostou da ideia.